Many places in Europe and so little time to see them all you're trying to decide where you should be going on your trip to Europe by road.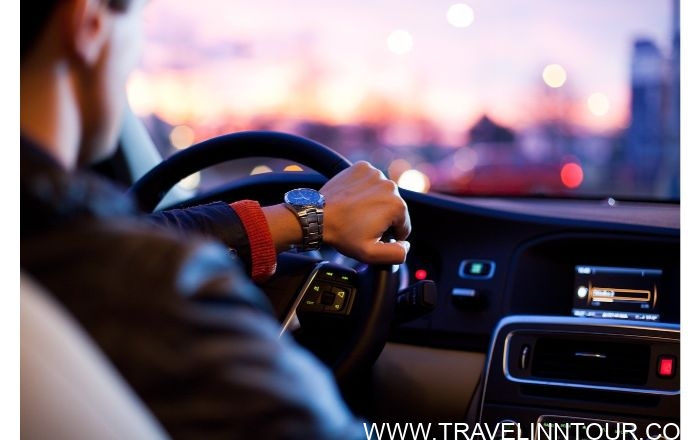 European Road Trip Tips
You'd be hard-pressed to find a country as diverse and rich in culture as Europe. From the rocky beaches of the UK to the sandy shores of southern Italy and the icy cold remits of Norway, Europe has more sights to see than could possibly fit into a single lifetime.
The good news is, you can cover nearly all the must-see destinations in a single road trip which is cheaper than taking the dozen-plus single holidays it would otherwise take. The downside? It's a lengthy process that requires downsizing your home into a portable one, be it a car, a van, an RV, or any other mobile vehicle.
That's no mean feat, and there's more than just squeezing your life into a backpack to worry about when you embark on a European road trip. In this article, we're going to share some of our top tried and tested tips for the trip of a lifetime, so keep reading.
Driving
Depending on where you're from will depend on how you're used to driving. In the USA, driving an automatic car is commonplace. In fact, over 90% of cars in America are automatic, but in Europe, only 10-12% of cars are automatic, meaning most people drive manual/stick cars. This is something to bear in mind if you're going to be renting out a car on the continent and you're a bit rusty on your clutch control or if you can't drive a stick.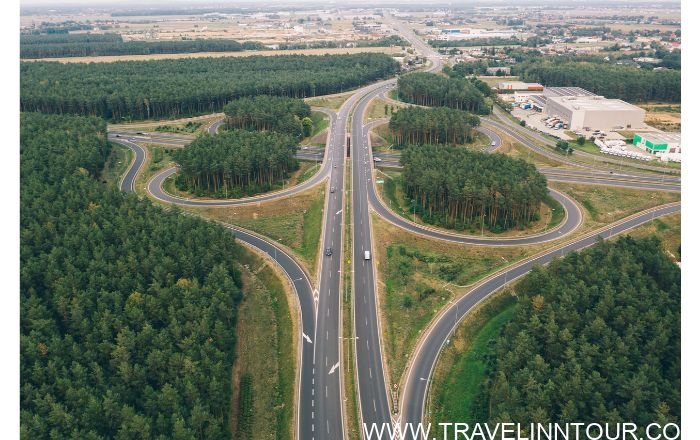 Another thing to consider is that in the UK, cars drive on the left, but across the rest of Europe they drive on the right. If a leg of your European road trip takes you to the UK, remember which side of the road to drive on, and how fast you can go!
The final aspect of driving that you will need to consider is tolls. When you cross borders there are tolls, so you will need to make sure you have cash on you at all times – and enough of it at that.
Bank
You may be charged for using your bank card abroad, and if you're going on a prolonged trip, this could end up costing a fortune over time. For this reason, before you commence your road trip across Europe, it's worth speaking to your bank about switching to an account that doesn't charge for overseas transactions and to tell them that you're actually going abroad. If you don't travel much or use your card frequently, your bank might mistake your transactions as fraudulent and block payments which is an issue for obvious reasons. So, tell your bank!
Clothes
Don't make the mistake of assuming that summer in Europe means warm sunshine everywhere you go. Europe is a big continent and the climate varies hugely. Northern Europe (Sweden, Finland, and Norway) is notoriously cold and icy, as are large swathes of Russia. The same can't be said for southern Europe (Greece, Italy, and Croatia) which bask in the sun for large parts of the year. So, if you're going on a road trip across Europe, make sure you pack shorts, sandals, a parka coat, a wooly hat, and some boots. You'll likely need them all!
Emergency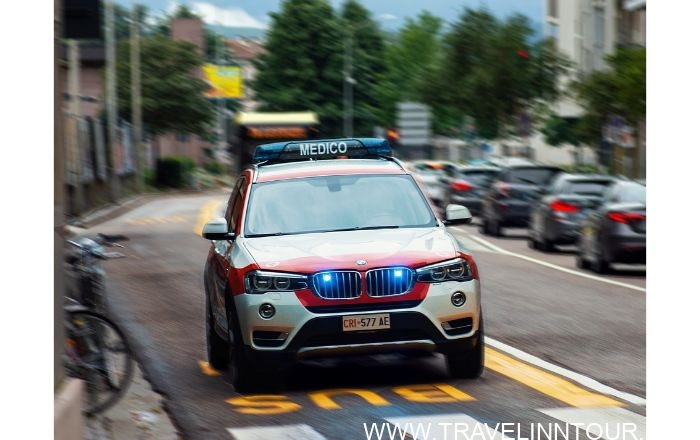 Your road trip should go without a hitch, but on the off chance that something bad does happen and you require the attention of the emergency services, it's essential that you know what it is. Across countries in the European Union, the emergency number for the police, ambulance, and fire service is 112, but in the UK it is 999. Calling this number is always free.
These are four basic road trip tips for travelling across Europe, but the biggest tip of all is remembering to take it all in, take lots of photos and have fun!