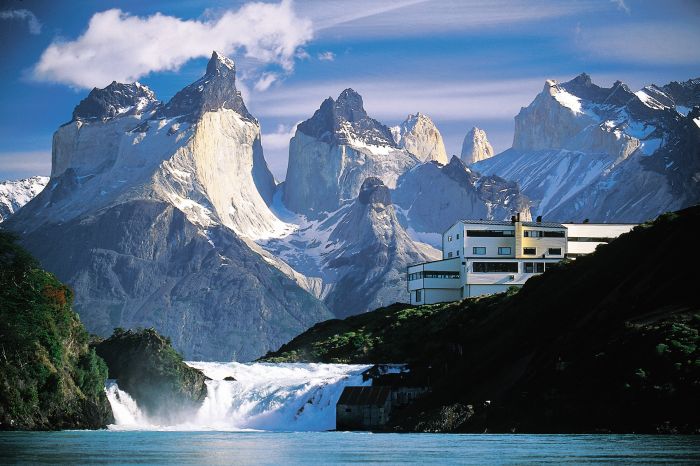 explora Patagonia Lodge
Luxury's changing meaning has been with us for some time now: what was once defined as opulence with excessive cost with one of a kind perfection is now merging into dimensions of sustainability, as well as a belief in the positive, rare and often intimate, meaningful life experience.      
How this emerging, almost philosophical concept is becoming a practical function of the separate but together social distancing is also part of the buyout idea.  Some branded hotels and resorts are offering guests the opportunity of buying out — for one night or many– whole floors, penthouse suites, dining rooms, yachts, for family and business gatherings that otherwise would need to postpone a year, or cancel forever.  
One group in South America, explora, a company whose name is spelled in lower case letters, has created a UHNW buyout idea that combines exceptional hotel stays, guided explorations in remote areas, and private jet flights to or near their destinations.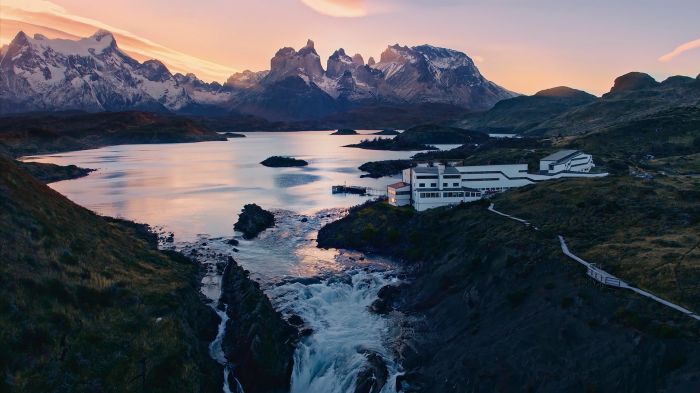 explora Patagonia Lodge.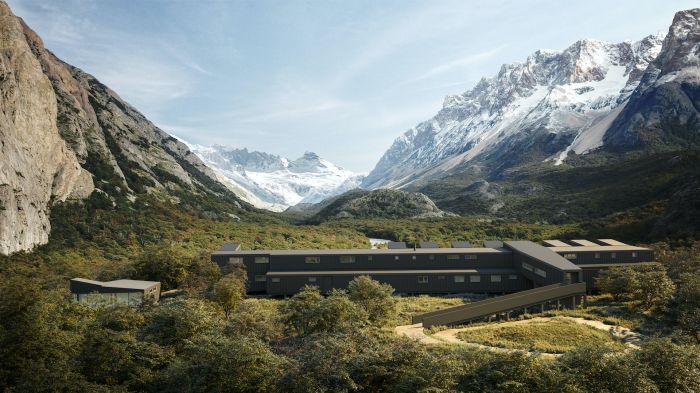 explora El Chalten
Currently, explora offers travel to seven remote destinations in South America; Torres del Paine, Easter Island, and the Atacama in Chile; the Sacred Valley in Perú; Salta and El Chaltén in Argentina; and Uyuni in Bolivia.  Now, for the first time, explora is making its far-flung hotel destinations available to groups via explora Buyouts, with tailored explorations, included cuisine and immersive outdoor travel experiences starting at USD $20,000 per night.
With these adventures, guests go into the wilderness on guided explorations with friends, family, or colleagues – and no one else. They see the peaks of Torres del Paine National Park in  Chile; ancient ruins along the Inca Trail in the Sacred Valley of the Incas at the explora Valle Sagrado in Peru; the monolithic moai off the coast of Easter Island at explora Rapa Nui; and the dramatic landscapes of the Atacama Desert at explora Atacama at the San Pedro oasis just west of the Andes, in northern Chile. Buyouts are also available at explora's newest destination explora El Chaltén in Patagonia, Argentina, which will open on December 1, 2020.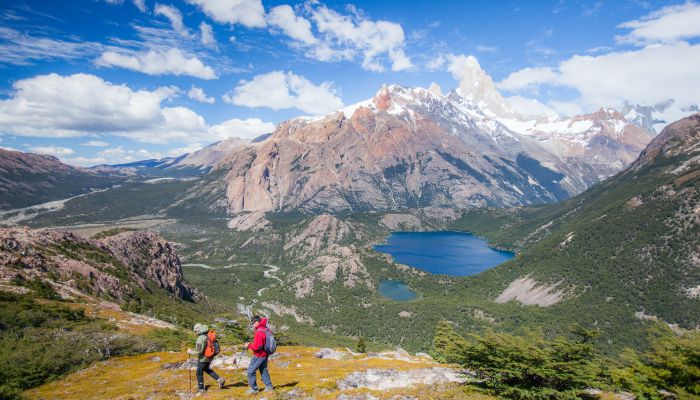 explora El Chalten – within the Los Glaciares National Park
Safely exploring remote areas with friends and family is the goal of explora. But, though even this may sound risky, no one "has" to explore. Daily excursions offer easy, medium to advanced adventures, or guests may also enjoy the lodge's spa, pools, or sauna, including onsite spas at Patagonia, Easter Island, the Atacama Desert, and the historic Pumacahua Bath House, dating from the 17th century, in the Sacred Valley of the Incas. 
On most excursions, explora Buyout travelers can expect to have remote areas of exploration all to themselves, meeting only inhabitants of local communities along the way. That means connecting with the land, sharing wilderness, wildness, and cultural discovery, hearing and experiences true call of the wild.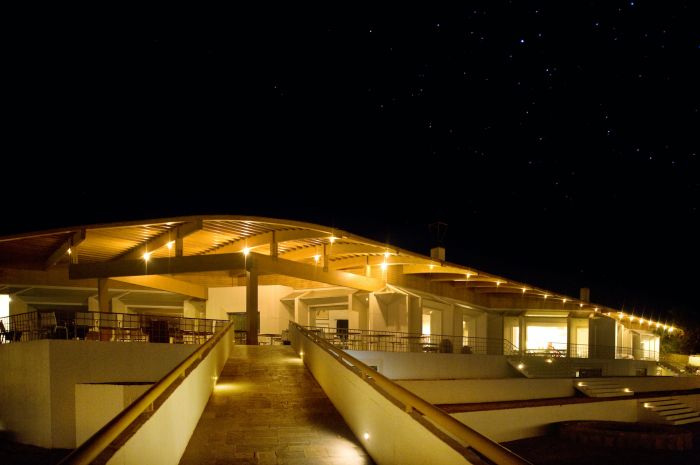 explora Atacama Lodge, Chile
The Buyout use of explora lodges is offered for 25 travelers. explora Buyouts are inclusive of airport transfers, meals of locally sourced ingredients reflective of regional cuisines, beverages including a wide selection of wines, beers and spirits, and a selection of explorations via hike, horseback, bicycle, or overland especially tailored and designed by the explora team. 
explora is also the first hotel group in Latin America to offer travelers access to its remote lodges via chartered private aircraft.
explora's new partnerships in Chile, Argentina, Peru and the US. Smaller private aircraft are available for 12-15 people, and larger private aircraft for up to 96 people. Routes now available on demand include: From Madrid, Los Angeles, Miami, New York, Mexico, and Sao Paulo to Easter Island, Atacama Desert, and Patagonia via Santiago, Chile, El Calafate in Argentine Patagonia via Buenos Aires, In Peru, fly directly into Cuzco  
www.explora.com.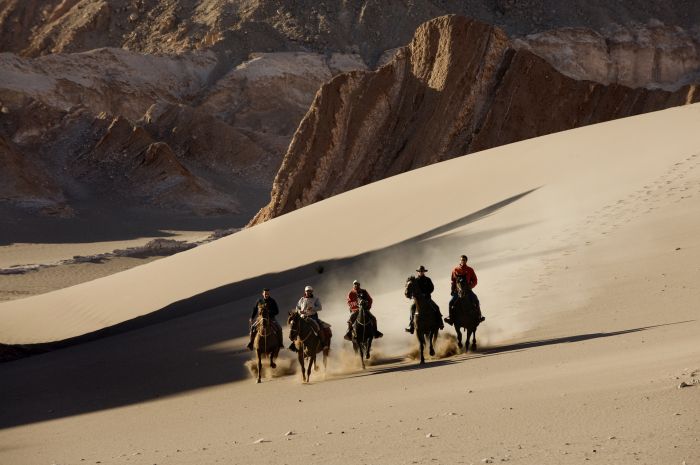 explora Atacama
Exploring the Atamaca desert on horesback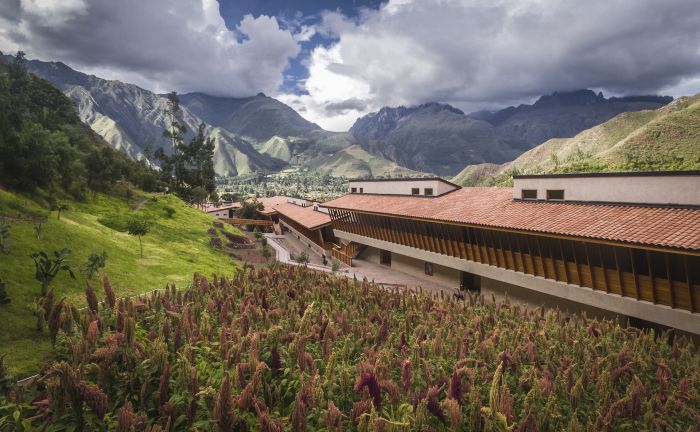 explora Valle Sagrado Lodge, near Sacred Valley of the Incas, Peru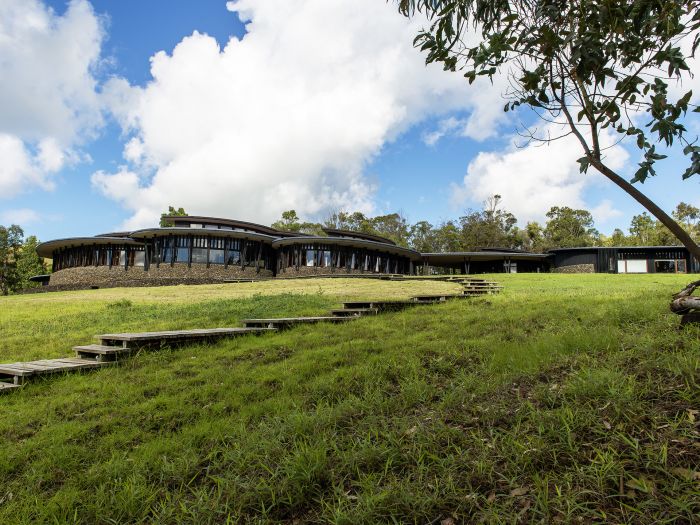 explora Rapa Nui Lodge, Easter island, Chile