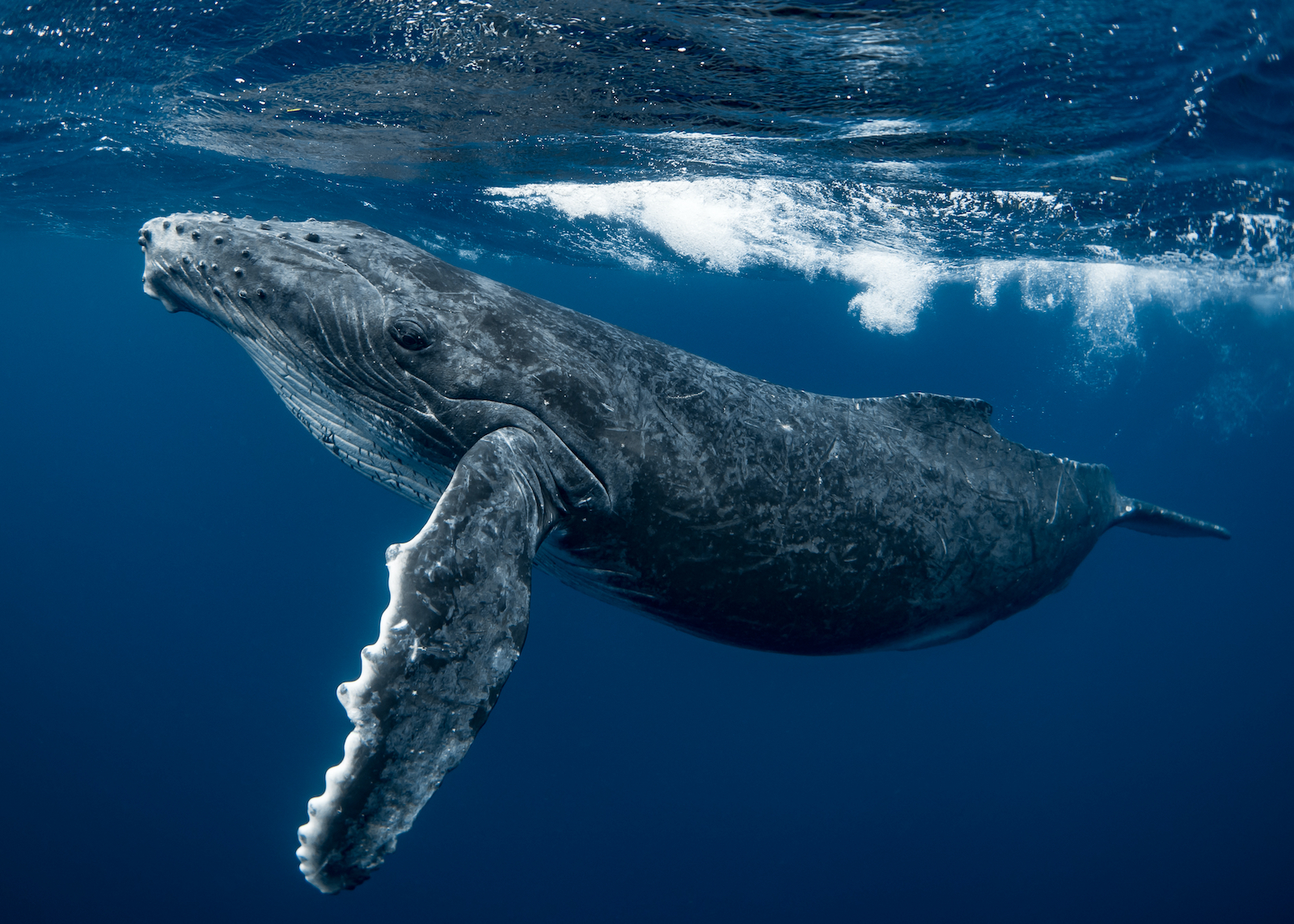 Black Tomato
"When you look back on your life of travel, this will be one of the standout moments," says Tom Marchant, co-founder of luxury travel specialists Black Tomato. Experts at curating hyper-personalized tailormade itineraries worldwide, according to Marchant, it's their latest just-released experience – swimming with humpback whales under the midnight sun in Iceland– that tops the list for 2021. "Designed for travelers craving the most iconic experience and immersion into the natural world they can only dream about – this is Iceland as they've never experienced it before."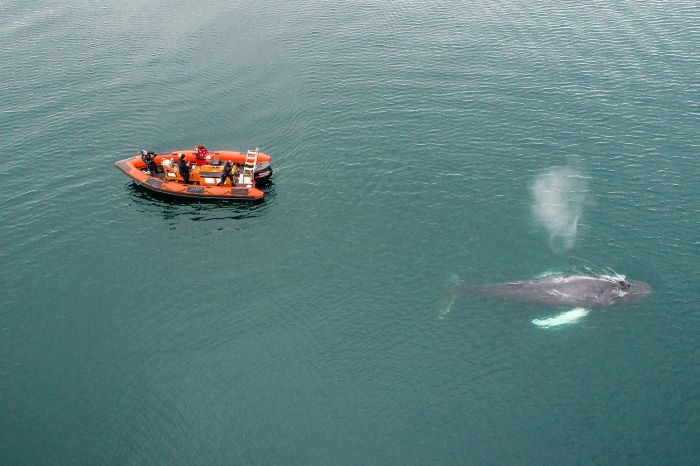 Black Tomato
Founded in 2005, the London and NYC-based outfitters boast a discerning clientele list whose desire for singular experiences are about as far removed as you can get from a run-of-the-mill vacation. Think daring adventures, niche experiences and insider cultural access. Trips are diverse and suitably lavish, running the gamut from a spiritual journey through India and Bhutan, and cultural immersion in Papua New Guinea to hunting with eagles in Mongolia. 
This particular adventure in the land of fire and ice takes place next year from June through early August when humpback whales migrate from the Caribbean to Iceland to feed – and small groups will have the honor of snorkeling and swimming with the majestic creatures.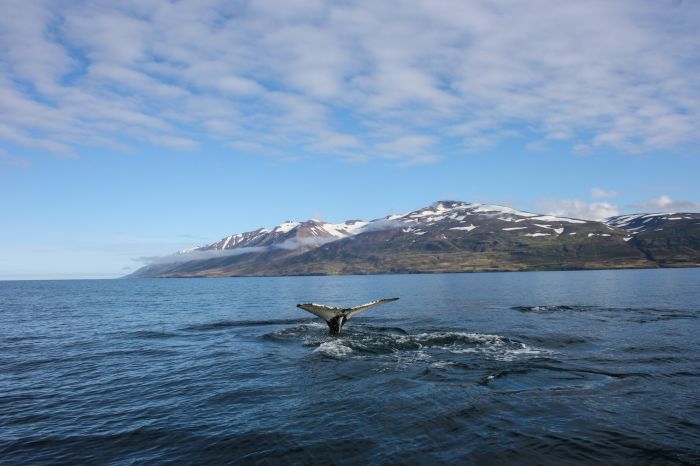 Black Tomato
Designed to explore natural treasures across the Nordic country, while the five-day itinerary includes plenty of time spent in and on Arctic waters, trekking through lava caves and soaking in thermal baths long frequented by locals, also feature.
Upon arrival, guests are flown to Akureyri for a three-night stay in Iceland's fourth-largest municipality where activities include a private jet ski tour off of the fishing village of Ólafsvík and a snorkeling expedition from Grímsey – a small island located 25 miles offshore and prime spot to watch the local puffin colony diving for fish. The Black Tomato team added plenty of soaking time, too, including visits to The Beer Spa in Árskógssandi (whose young beer and live yeast-filled hot tubs promise plenty of health benefits) and the GeoSea Geothermal Sea Baths in Húsavík.
The once-in-a-lifetime underwater experience happens on day three, though, which – after a 4×4 drive to Lake Mývatn at the heart of the spectacular Diamond Circle – culminates with a two-hour evening swim alongside the humpback whales in Eyjafjörður fjord. During the summer season, minke whales and many dolphin species can also be spotted here, making what promises to be a profound moment even more impressive and unforgettable.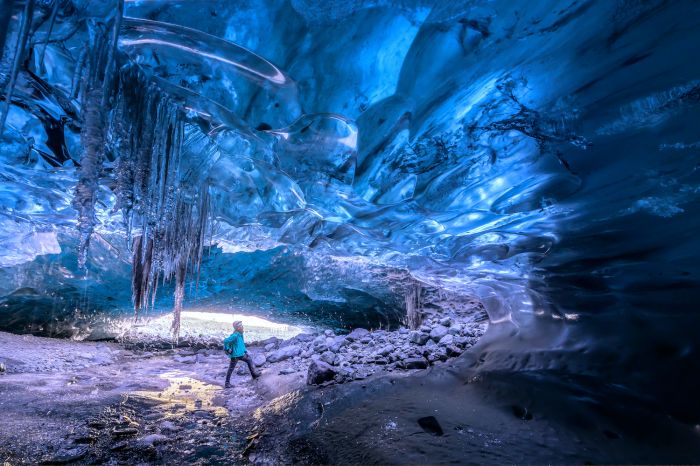 Black Tomato
In a fitting finale, the last day and evening of the trip is spent enjoying a five-star spa experience at The Retreat Hotel within the iconic Blue Lagoon. For clients eager to carve out some time in the capital, Black Tomato can arrange a night at the luxury Sand Hotel (handily located on Reykjavik's shopping street, Laugavegur) on the front end, alongside extras such as a private city tour or culinary excursion, if desired.
With a philosophy based on the search of the wondrous, rare moments in travel – 'the ones that take your breath away and that no one has done before' – this new experience from Black Tomato promises to deliver all of that and so much more. For reservation inquiries, visit blacktomato.com.
Blue Lagoon Iceland